Nanakshahi : The Sikh calendar 2017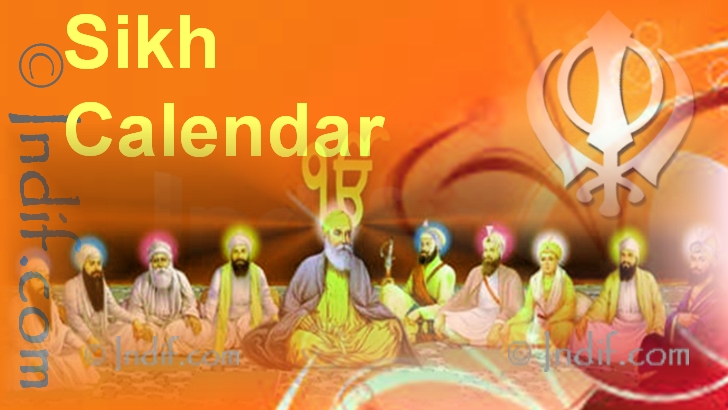 Nanakshahi: The Sikh Calendar / Khalsa jantri / Month-Wise - 2017
The Nanakshahi (ਨਾਨਕਸ਼ਾਹੀ) calendar is the offical sikh calendar. It is a solar calendar that was adopted by the Shiromani Gurdwara Prabhandak Committee. The name of this calendar is taken from Guru Nanak, founder of Sikhism.
You might also like:
Categories
Advertisement
Advertisement
Did You Know?
India has the largest postal network in the world with over 1, 55,015 post offices. A single post office on an average serves a population of 7,175 people.