To Print Picture - right-click -- Print Picture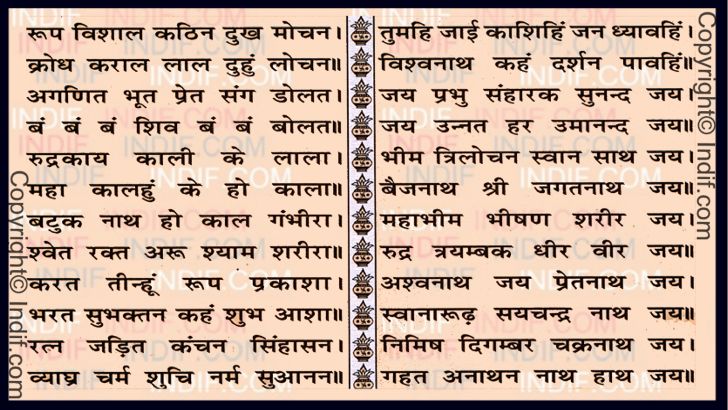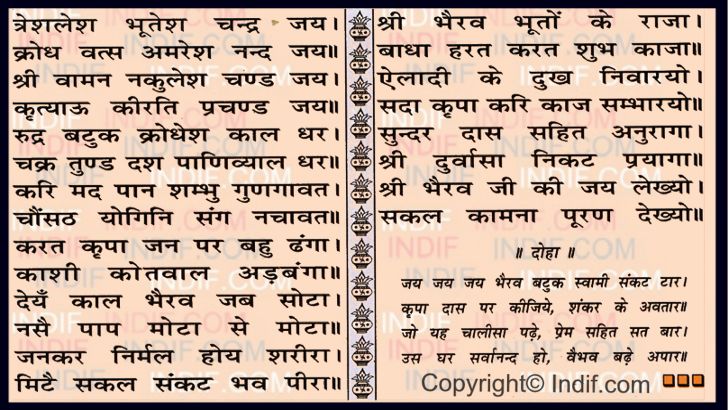 Ashtabhairava Murthi - The Eight Aspects of Lord Bhairav
Bhairav has eight aspects to him which are symbolized with 8 primary aspects of fear. These are -
Kala Bhairava – Black as time is seen which spares none.
Asitanga Bhairava – Black limbed meaning limbs of terror.
Samhara Bhairava – Destruction and annihilation.
Ruru Bhairava – Wild dogs meaning destruction which chases you.
Krodha Bhairava – Anger or terrible wrath.
Kapala Bhairava – The skull which symbolizes death through destruction.
Rudra Bhirava – The terrible.
Unmatta Bhairava – The raging one.